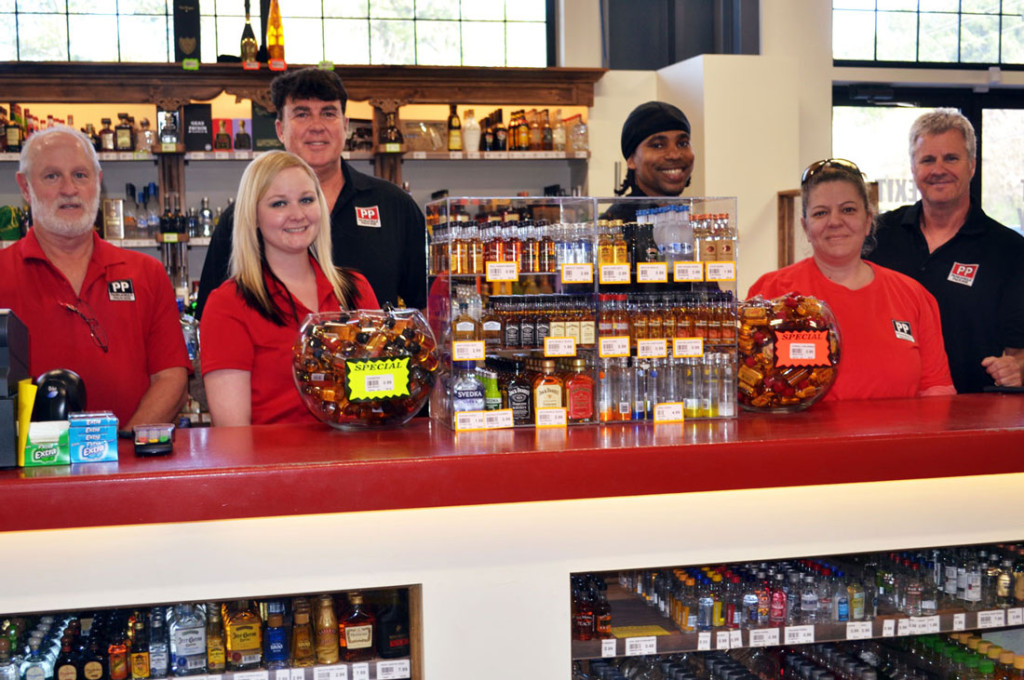 "Individual commitment to a group effort - that is what makes a team work, a company work, a society work, a civilization work."
Vince Lombardi
The Panhandle Package Team
MARK GRISWELL and JEFF SCURRY are local businessmen who were born and raised on the South Side of Atlanta.  They discussed the need for a top quality LIQUOR STORE on the south side for some time and had been seeking just the right opportunity. Finally, everything came together and they built and launched PANHANDLE PACKAGE!
"We've understood for quite some time that our community is underserved when it comes to high quality beer, wine and liquor," said Mark. "We felt that it would be great to invest in our own neighborhoods and build something that people would appreciate."
We love our customers and welcome your feedback and suggestions. Use our Contact Us page to tell us what we're doing right or what we can improve.
"I think, team first. It allows me to succeed, it allows my team to succeed."
LeBron James